Coaching – Powerful Academic Advising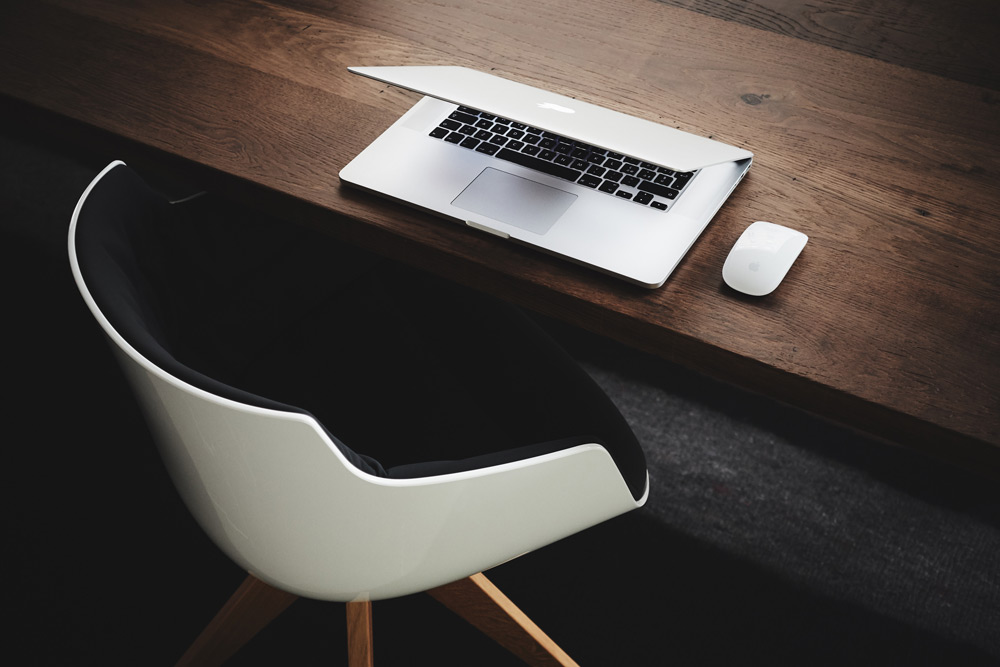 I completed my Masters in Counseling Education back in the 1990's at North Carolina State University. It was a great training ground to learn theory and develop skills that I would adopt to work in various professional roles. What I've grown to love the most is academic and career counseling…supporting students of all ages in personal decision making…helping them take that next step, wherever that may be.
Several years ago, NACE offered a training session on Career Coaching facilitated by Dr. Katherine Brooks from the University of Texas – Austin. That was the beginning of my shift and adaptation to a coaching model of serving students. Since then I've completed several workshops including ILCT Coach Approach training and am recognized as a Board Certified Coach.
I've discovered the power of the "magical questions" that create thoughtful moments of reflection…offering students the support to stretch and take risks. Like many of you who work with young adults, I often hear that they are in college "to be successful." They've heard it for years…without really knowing what it means. I ask them, what does success look like for you? What does it feel like? What will you be doing when you are "successful?" How will you know when you are "successful?" I ask them to paint the visual picture in their mind as they share. We are able to filter out their success, from the picture their parents may see. (Important!) It becomes a powerful journey that launches them into their academic journey with meaning and motivation….because they've identified what THEY want.
Can you see the "possibilities" of incorporating this method into your professional practice? What coaching techniques do you use to encourage positive growth and development? Can't wait to hear from you so I can learn more!
---