The Language of College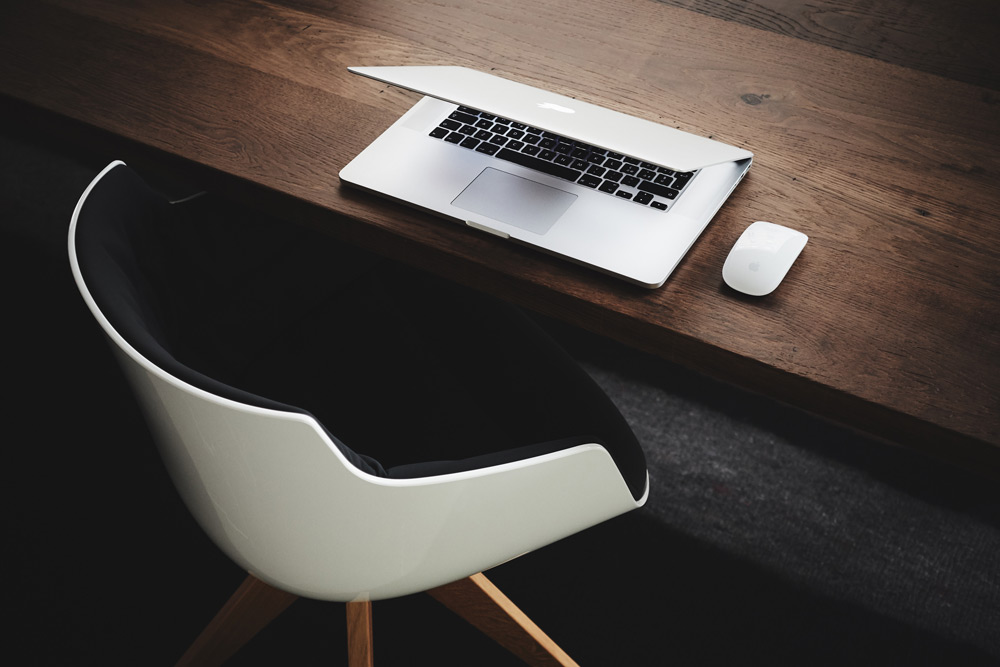 FAFSA…SAP…MACRAO…articulation agreements…what does all of this mean?
Not only do high school seniors have to experience the stress of college applications and transitions, but they also have to get accustomed to the new language of post-secondary. FAFSA – Free Application for Federal Student Aid – is the acronym for the annual application form for financial assistance for college. SAP – Satisfactory Academic Progress – is the percentage factor used by the federal government to monitor student's completion rate toward their degree. MACRAO – Michigan Association of Registrars and Admission Officers – is a reference to general education courses that can be completed at a community college and transfer to participating 4-year institutions. Articulation Agreements are created between two institutions accepting credits toward particular degrees to avoid losing credits.
Whew…is your head spinning yet? Do you speak "College-ese?" If not, let me offer some help navigating this new land!
---