Spring Break College Visits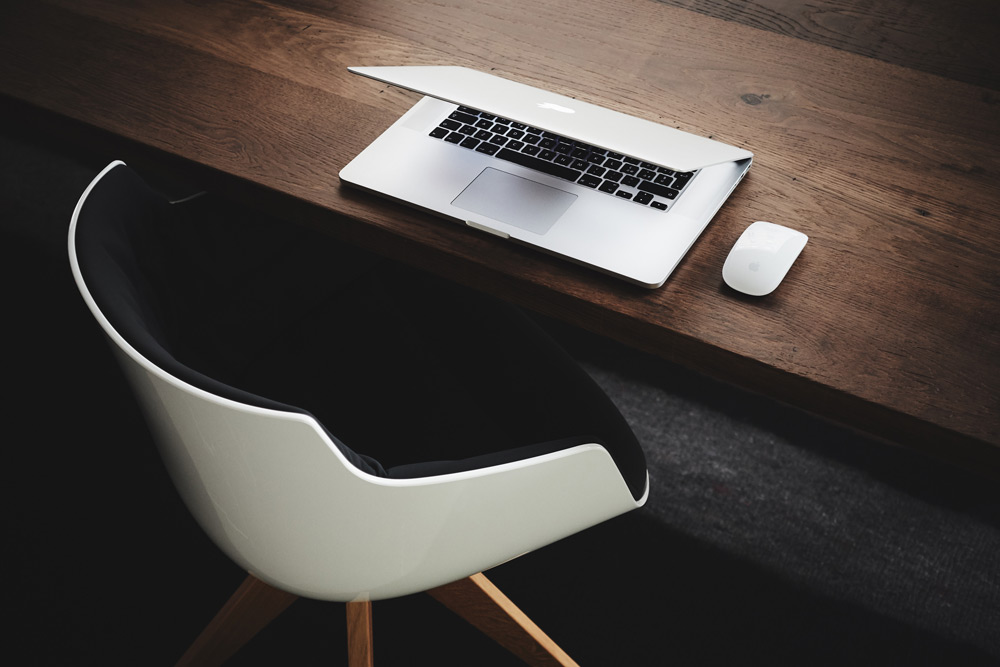 Break out the travel atlas and hit the road for your spring break to explore…college campuses! Pick 3-4 locations that you've been considering. Check 'em out first hand. You can read about a college in books or the brochures they send, but there's nothing like being there. After all, this is where you may live, study, socialize and become involved for the next several years of your life. Walk around, talk to students, take the tour, spend the night if they offer the option, eat in the dining options – watch, listen, and ask questions. Don't let it end there.
When you get home make an appointment with your high school counselor. Share what you liked. If you're still thinking about applying, review the admission requirements in case you need to revise your senior year schedule. Don't slack because you're done with the high school graduation requirements. Admission teams want to see students who show they're serious about education.
What are the three most important questions YOU want to ask when you visit colleges you're considering attending?
---