Fall Means Timely College Applications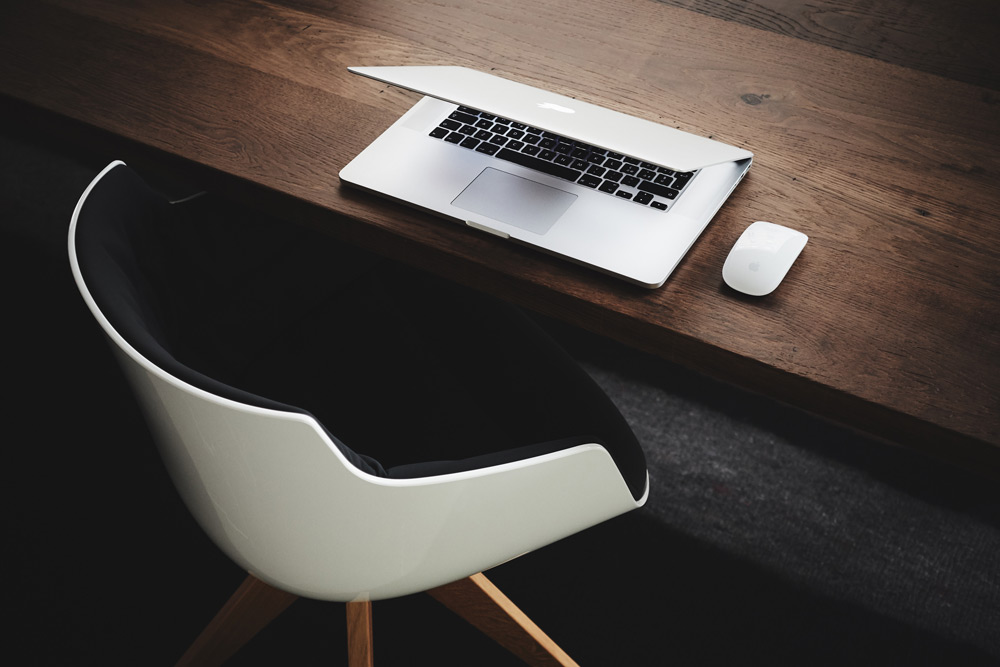 High School Seniors…this one's for you. You've heard the term, "the early bird gets the worm." When it comes to applying to college, this can be very true. With all the excitement of your final year of high school, don't forget to put "college exploration and applications" on your list of "things-to-do." Many campuses are rolling out the red carpet for fall open house visits. These can be great events for you and parents to attend together, often with parallel meetings and activities planned by admission professionals. Nothing beats your feet on the pavement of campuses you're considering.
Walk the campus.
Talk to students.
Listen to information sessions.
Set appointments with department faculty if you need specific program information.
Start the discussion with Financial Aid offices.
If you're a fine arts student, start preparing your portfolio and/or audition.
…and watch deadlines!
One suggestion student's have appreciated in the past is to "pace yourself" through the application process. If you set a goal of completing one application per week, you may not be overwhelmed as deadlines start to creep up. Just think…when everyone else is hustling and stressed during holiday break…you can put your feet up!
Another bonus is that the teachers you may want to write letters of recommendation probably aren't as busy at this point in the semester as they may be at mid-terms and after.
Make an appointment now with your guidance counselor. Share your student resume, what schools you're focused on for post-secondary, your area of interests and begin the inquiry of scholarships – especially all the local possibilities.
As you start to explore, you may want to visit these websites:
So…summer break is over…school's back in session…you're a SENIOR…and college begins to take on a new life of it's own!
Share tips you have learned, or others have shared with you, that may help make the college application process less daunting. Post them here for others to learn!
---