Financial Aid – Help Paying for College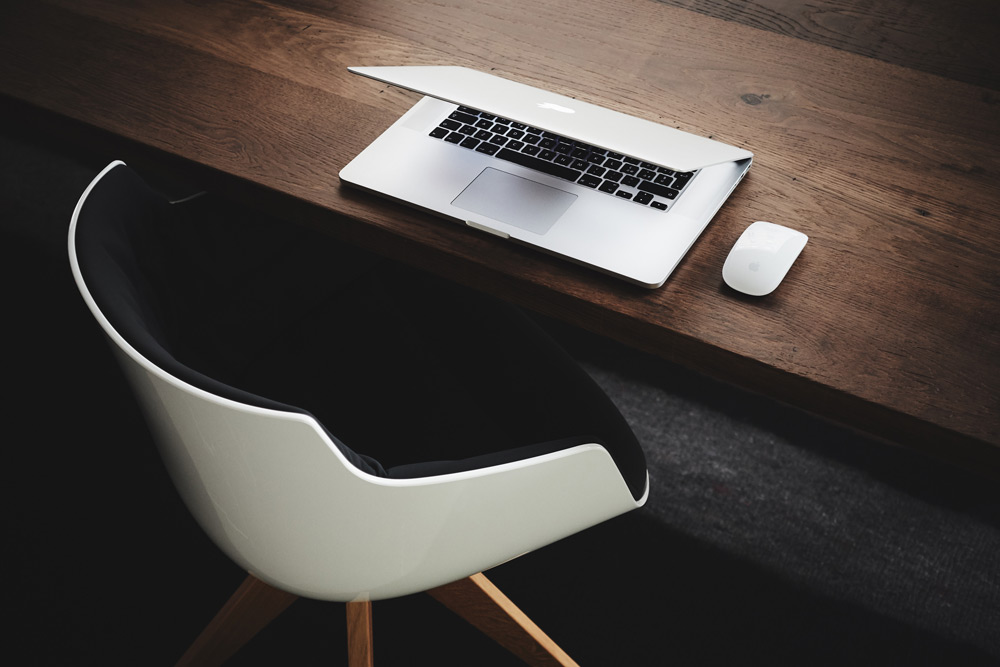 Parents…when's the time to begin thinking about college financial planning? When your child is born. The cost of a college education has risen dramatically over the past decade and can be as daunting as a home mortgage. It is refreshing to discuss with 18, 19, 20+ year old students their concern about accumulating "too much debt" before they finish their education. When I recently visited Milan High School, many students asked questions related to how to pay for college.
Be a wise consumer. Though I'm not a financial aid expert…and I can barely balance my own checkbook – which in and of itself dates me…I can offer a few thoughts for you to consider.
Complete the FAFSA early. It becomes available January 1st. This is a government website…it doesn't cost a penny. If you manage to find yourself on a .com site…back up quickly! https://studentaid.ed.gov/sa/npas/ Even if you don't qualify for student aid, many scholarships require that students at least have completed the FAFSA.
Review local scholarships. Kiwanis, Civitans, Optimists and others generally offer opportunities that require very little effort on a students part. Take the time to fill out those that you are eligible for and that you have adequate time to complete. Have you been a scout? Check out local and national possibilities.
Learn About Financial Aid Options. If you've decided on your top picks and are considering private or independent schools, get to know their Financial Aid representatives. You CAN negotiate to try to reduce costs to a manageable level.
Consider "Work Study" if it is available. These are often great opportunities to earn some of your routine living expenses, get some work experience, and get to know your campus personnel.
I've found Fastweb.com and Meritaid.org to be good national websites. True, you have to put in your general data. True, you're competing with students from across the country. True…there are scholarships for twins, left-handed folks, and a variety of other unique characteristics. Remember….never pay for scholarship searches.
Get that summer job and save what you earn. The first 30 days of college are filled with miscellaneous expenses.
Isolate Funds. Set up a bank account with free debit service for college students.
Learn the difference between "wants" and "needs." You need a pair of boots to trudge through the snow in Mt. Pleasant. You "want" the $400 designer boot.
Does your high school offer "dual enrollment?" Talk to your counselor and see if it's right for you. Free tuition!
Consider your local community college for general education classes, but confirm that they will transfer.
Barter and trade services with friends. Need a ride home for the week-end? Perhaps you can trade gas money for math tutoring (if you're good at math).
Be creative…watch your expenses…and budget what you have.
Goal: To graduate with as little debt as possible!
---