Happy New Year 2013!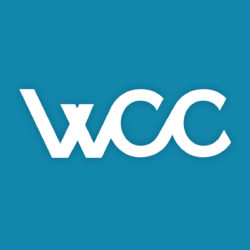 New beginnings…new goals…new FAFSA!
If you're a high school senior, or current college student…now is the time to submit the FAFSA – Free Application for Federal Student Aid. Go to the right site: www.fafsa.gov (remember this is "free"). Even if you don't think you will qualify for federal grants or loans, this may be a necessary step to be eligible for scholarships. If this is new for you, and it seems confusing, plan to attend College Goal Sunday, February 10, 2013. Check this site for further information: http://www.micollegegoal.org/
Don't forget, many college Financial Aid departments also offer assistance to students and families to help them understand this important step and process for college funding.
---