Help, I've Been Let Go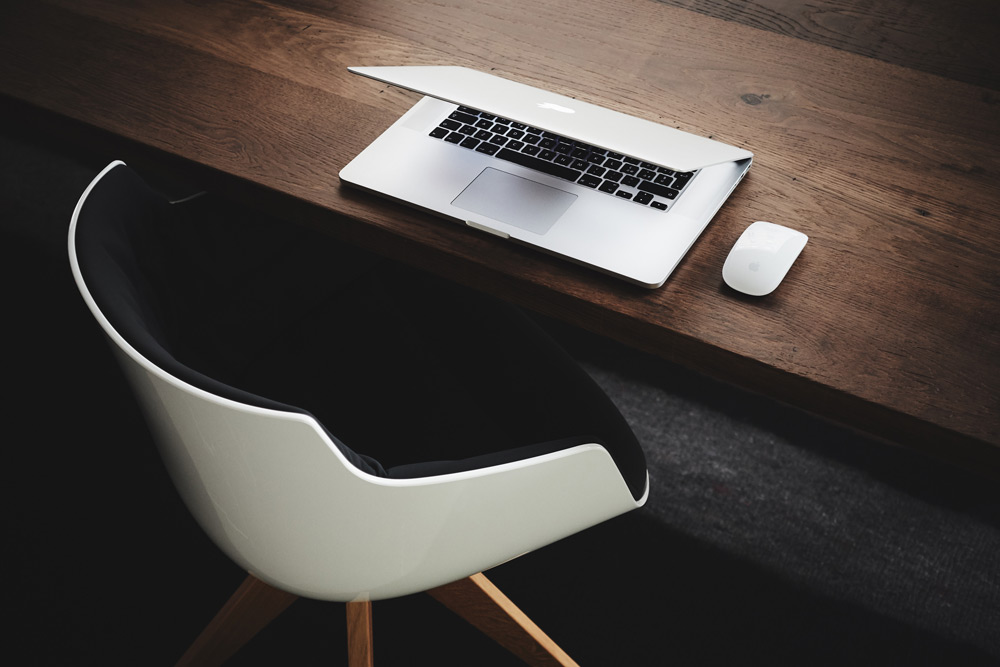 One of the wonderful aspects of working at a community college is the diversity of the student population. Some students are beginning their work careers, mid-lifers are retooling…and others are engaged in active retirement – all interested in enhancing their skills and interests.
Since I live in Michigan, not a week goes by that I don't get a call from a former student who received recent news that they have lost their jobs. I can hear the bombardment of emotions and the common question – "What will I do?"
The optimist in me is thrilled. The fact that they called indicates a sense of resilience. They've taken action! As a coach, it's the feeling of the grip when someone trips over a cliff. Their feet are dangling mid-air…adrenaline is rushing in survival mode…but they are trusting in you to "hold on" until they get back to firm footing.
Step One: Listen. Clients need to tell their story…not for me as their coach, but for themselves. Having an opportunity to share experiences in words is cathartic, a release of some of the adrenaline. Then they can begin to look at where they are hanging and consider the possibilities of how to resolve their current concern.
Step Two: As a coach, my perspective looking at them "hanging on" is different from theirs "holding on." What I need to know is what does it look like for them? I need to listen as they describe their options and all they are considering. How long do they need to stay where they are before they're comfortable making a move? Are they aware of anyone or anything else they can use to help them get where they want to go? Can I share any tools they may need? What is their goal? What is the first step they want to take toward that? When do they want to take that step? How will we know when they've accomplished their first step?
Step Three: Support their plan. It may mean tightening my grip. It may be extending a rope. It may mean a gentle pull. Whatever it is, I trust that I have given them the time and space to determine what's right for them.
There were times when I tried to guide clients through "best practices for displaced workers"…prescriptive and highly assumptive. Often I discovered that they would return in frustration because my plan just wasn't working for them.
Aha! The magical moment for me was discovering how effective coaching strategies are as I work with displaced workers. The synchronous relationship remains focused on the client's goals. The former therapist in me would decide I needed to "pull them up" – my goal. They may want to jump…taking the risk of surviving the six foot fall – their goal. My role is to support their plan, offer resources and perspective and then let go. It's amazing to me the wings that humans discover…when the time is right!
---