Just back from Atlanta NCDA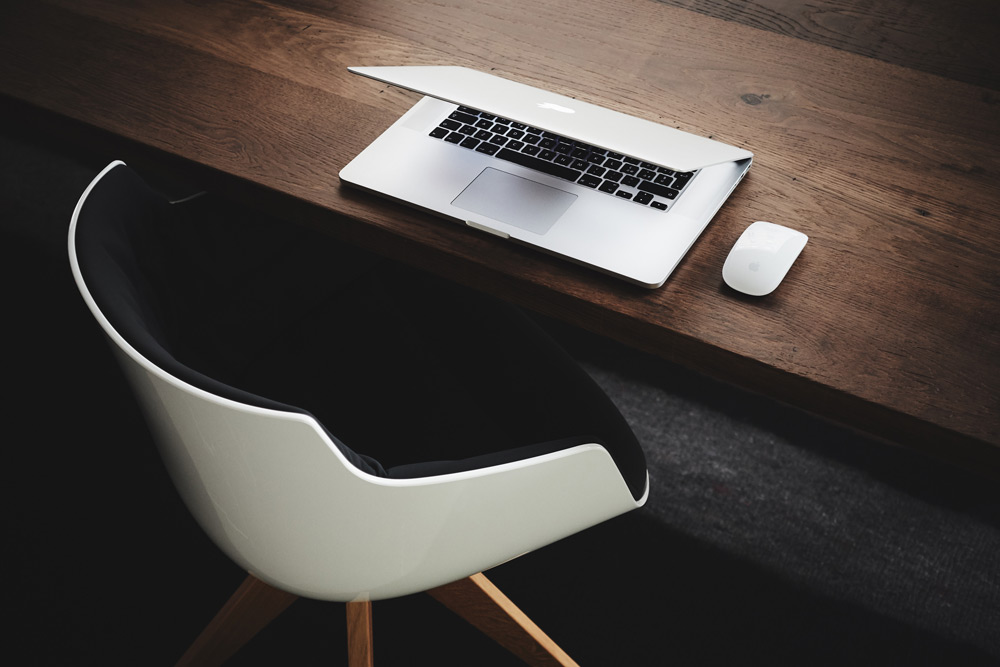 I love to attend professional conferences and events! It is one of the few times I break away from the day-to-day and network with others who share their best practices of service to students in higher education. Last week I traveled to "HOT"lanta for the National Career Development Association conference…and it didn't disappoint! One of my favorite authors and theorists, Dr. John Krumboltz from Stanford University, shared a pre-conference workshop on the value of "luck" in our occupational choices. He suggested we plan for luck…taking the risks that present themselves and open the doors to possibilities! We often give ourselves the excuses and reasons why NOT to do something. For a week, try to flip that thinking and ask yourself WHY NOT?
Self-limiting cognitions are our enemy in achieving our dreams. Shatter the thoughts that prevent you from taking action and just "DO IT!"
Always wanted to take an art class, but thought you really weren't an artist? Sign up and try it!
Still carrying the secret dream of starting your own business? Take the first step!
Create your luck!
Define your goal
Determine the first step to acquire/achieve your goal
Surround yourself by people who believe in you and your goal
Decide the deadline you want to accomplish the first step
DO IT!
Repeat…repeat…repeat!
Ready? What do you want to do? Get started today!
---