Seniors, don't take your foot off the gas!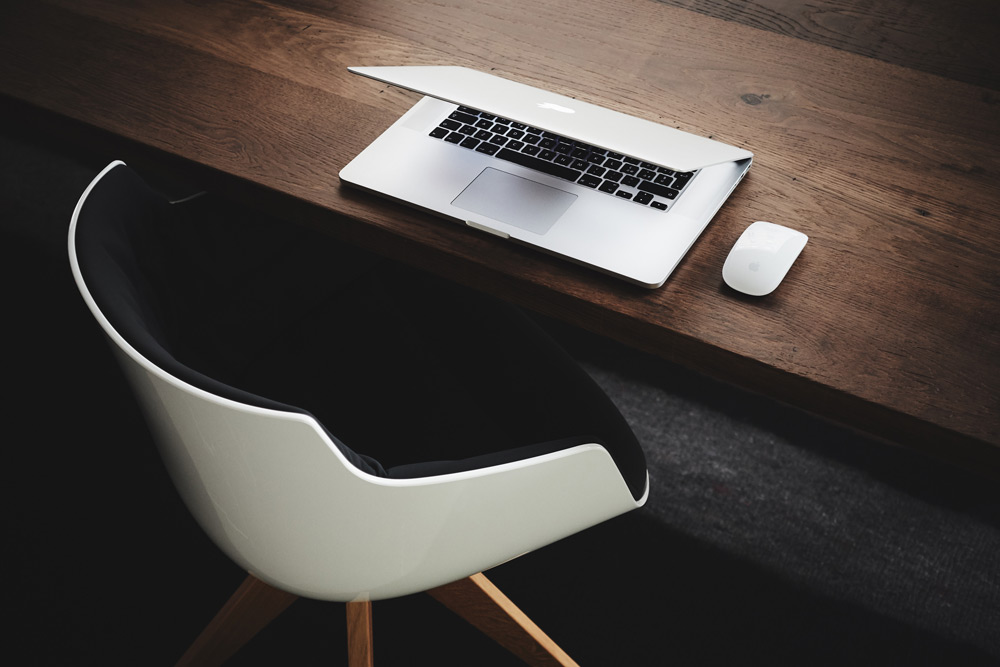 Second semester…senior year. Excitement and stress are in the air! Final applications are being submitted. Some have already begun to receive letters with collegiate return addresses. The buzz is "Where are you planning to go next year?" Or, "Where did you get in?"
Whoooaaahhh! Now is not the time to let up on senior year academics, even if you've been accepted to your school of choice. Remember, colleges will request "final high school transcripts" and reserve the right to rescind their offers if you let the last semester slide.
So, keep your foot on the gas. Continue to put your energy into the classroom. Remain focused on your vision through the windshield. College, work, military, trade programs…all want candidates who can persist to the end of the road. June is just around the corner. Then you can hit the rest stop!
---